A special Father's Day combo from Frank & Oak /
BUY
My dad has had a beard as long as I have been on this earth. For those of you like me...lets help him keep it looking good!
/BUY
Perfect for the patio, garage, work bench, or just about anywhere you'd want to crack open a cold one with Pops.
/BUY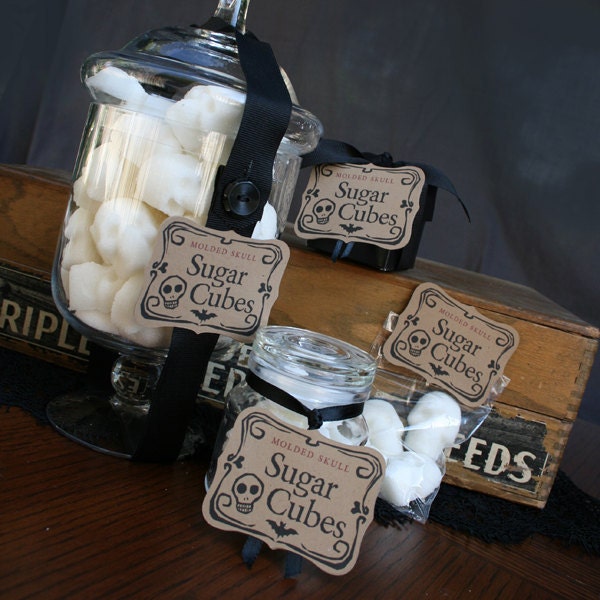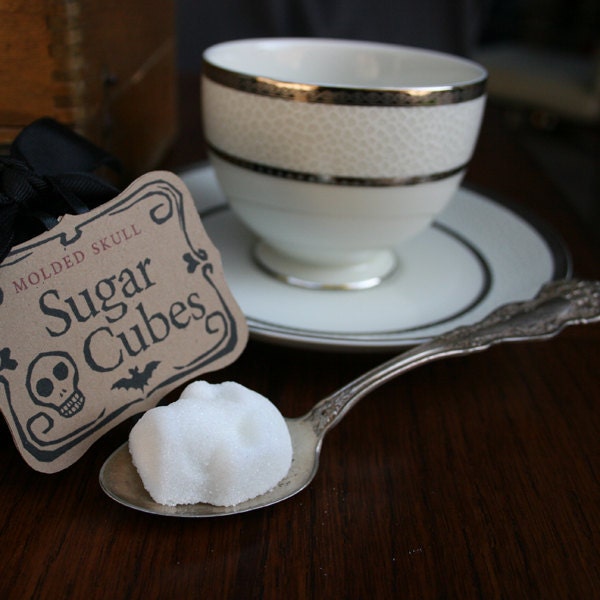 Cool Dad's need sugar too.
/BUY
Or if your not the kind of person to buy something cause its not from the heart, than try following these simple steps and make him his very own wooden ring.
/LINK
Or heck....maybe he just deserves some first class treatment. Get him a bell and let him ring for service all day long.
/LINK